Are you still deciding on the size of art décor for your home? If you are feeling your wall is having too much blank space, an oversize art décor what you want to take home! GO BIG with a large size canvas art décor to fill up your empty wall!
We are now offering the oversize art décor in our Vincent Van Gogh reproduction collection! If you are a fan of Vincent Van Gogh's paintings and looking for a large wall art, you should definitely check out Oversize DecorArts Van Gogh Reproduction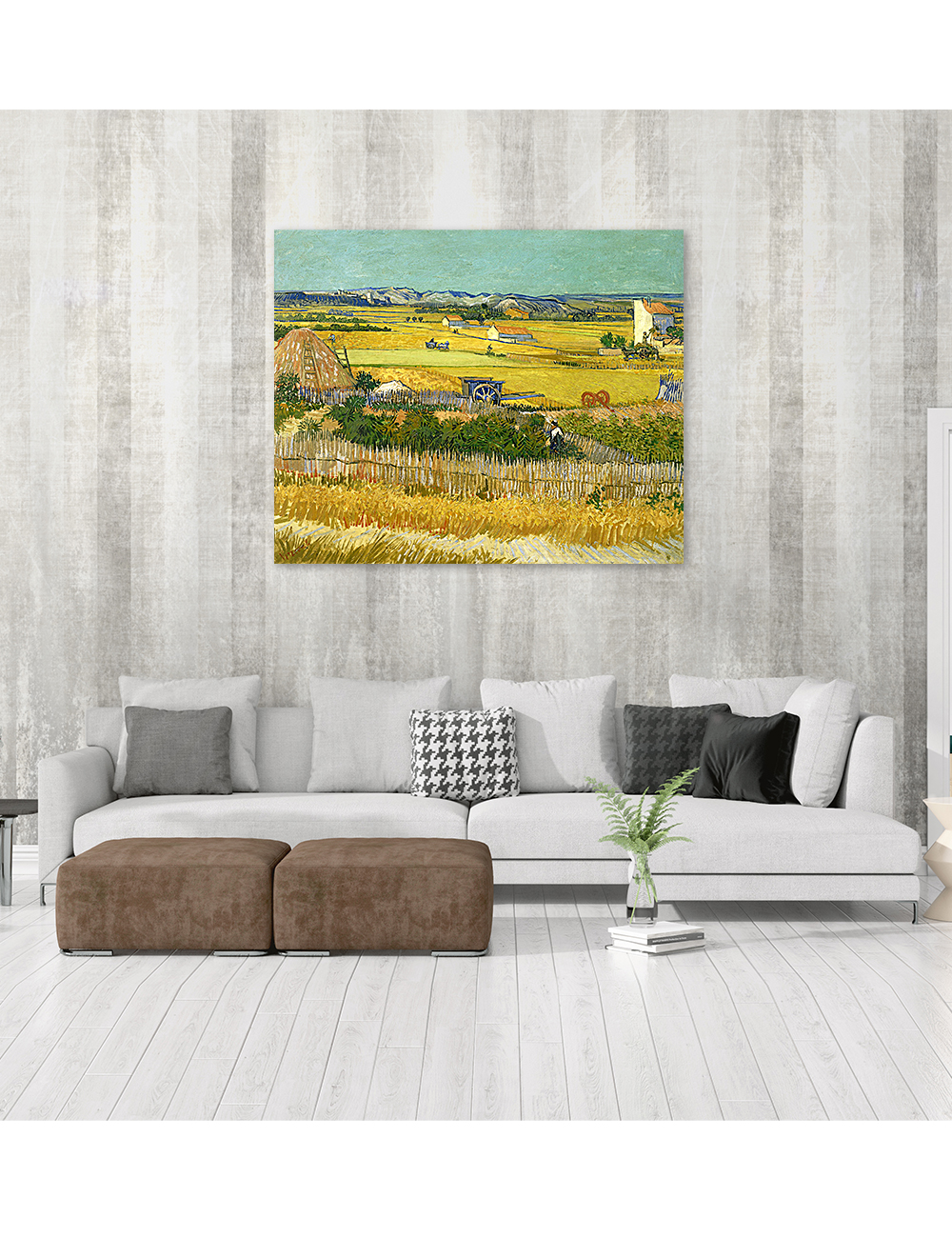 If you would like to go simple along with a sleek and modern look, the 40x32" canvas would be a great choice as your home décor! Canvas can adapt to any style, and blends well with any interior design! Canvas is absolutely a perfect choice for any home or office!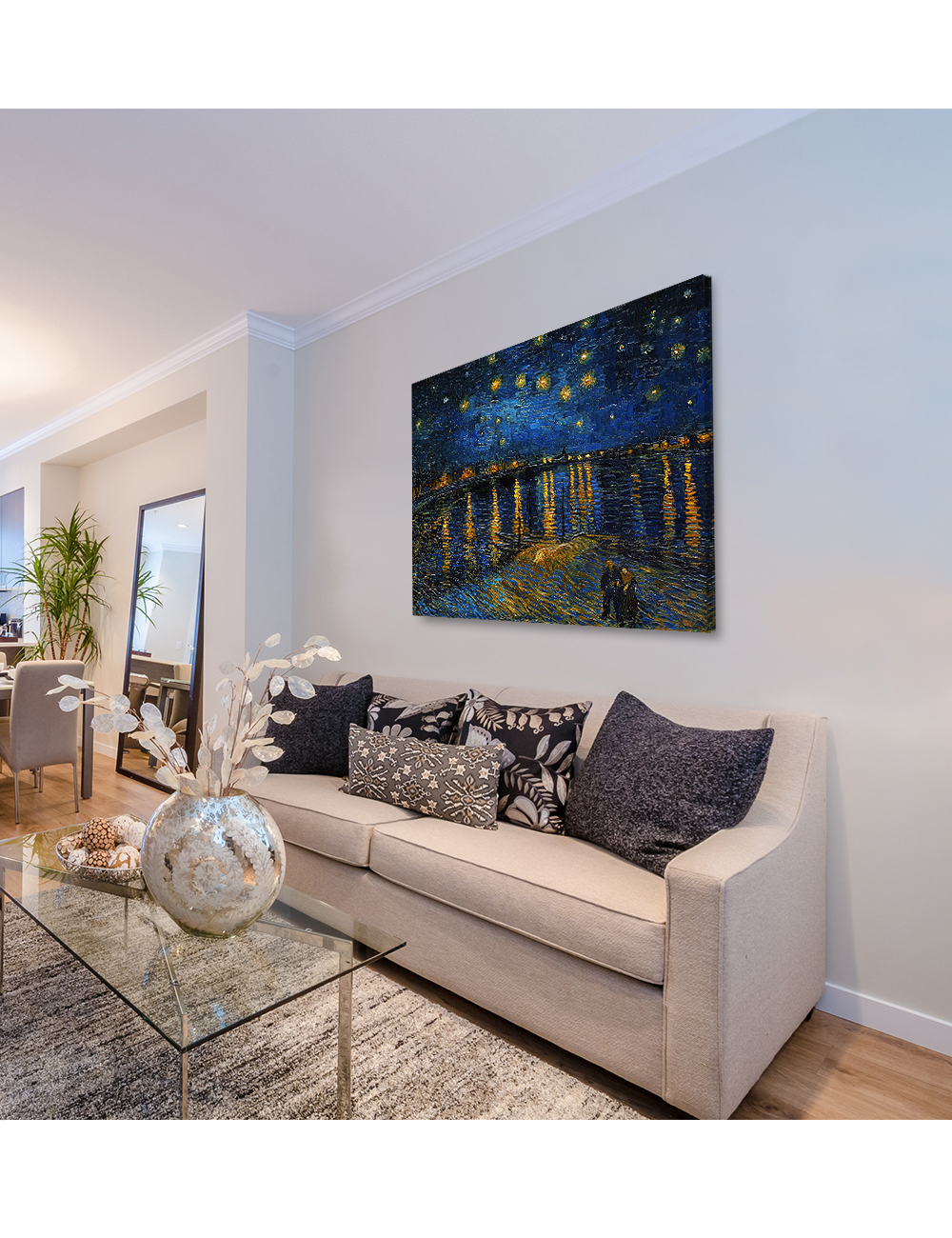 If you want to go classic, add a solid wood frame as the border to keep the focus of the printed artwork! The 43x35" wood framed oversize wall décor is your "must buy" piece! Wood framed artwork would definitely give your home an elegant impression. Wood frames never goes out of date!